You've had the courage to start your own business. Now it's time to make it thrive, flourish and turn over a decent profit!
Identify the unrealised profits in your business with the Profit Master Course. This 12-month mentoring financial management program will show you how you can achieve high business profitability and use those profits to build your personal wealth.
You will discover the inner workings of revenue, cash flow, expenses, sales targets, payroll and taxation to maximise profitability and long-term financial security.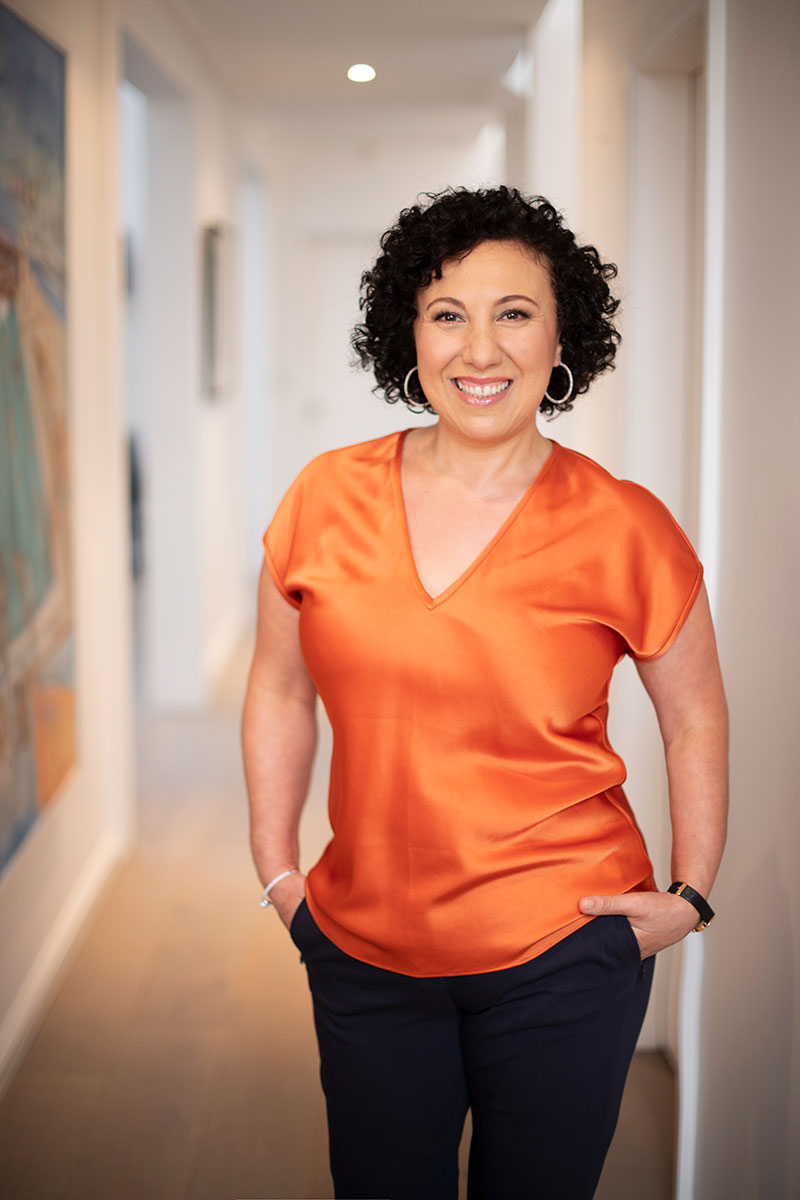 Hi, I'm Susan Wahhab
I am a CPA, an Authorised Financial Adviser with Wealth Today Pty Ltd (AFSL no. 340289) and an SMSF specialist.
For more than two decades, I have had countless money conversations with thousands of people from all walks of life. I have heard their mistakes and stories of regret. No doubt you have some yourself.
Everyone I meet is desperate to get their financial lives in order. The good news is, you can transform your finances with the Money Intelligence Academy.
I founded the Money Intelligence Academy because I want to help you build your wealth, become savvy and comfortable with your own financial numbers, and in the long-term, achieve financial freedom.
Money Intelligence Academy is where I divulge my 24 years of experience as a small business owner, an Accountant & FInancial Planner, and an SMSF Specialist. It is where I teach and guide you on your journey to financial success and prosperity through tailored money courses.
I will be your Money Mentor and Coach on this journey.