You've had the courage to start your own business. Now it's time to make it thrive, flourish and turn over a decent profit!


Identify the unrealised profits in your business with the Profit Master Course. This 12-month mentoring financial management program will show you how you can achieve high business profitability and use those profits to build your personal wealth.
You will discover the inner workings of revenue, cash flow, expenses, sales targets, payroll and taxation to maximise profitability and long-term financial security.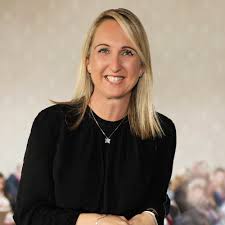 Gabriella Horak, What's Your Edge? Pty Ltd​
I wasn't expecting to get much more from this program than a better understanding of money going in and money coming out, but the outcomes have been surprising.
Surprisingly great. 
Not only do I have a greater understanding of margins and budgeting, there is no more guesswork on how much to pay suppliers and we are crystal clear in terms of packaging and pricing for our clients. 
If that isn't enticing enough, the mindset shift I have had, the coaching from an incredible heart centred accountant and the tribe that is my cheer squad, my confidants and my butt kickers have all propelled me and our business to action that has seen our monthly revenue double in a space of six months. I am registering for the 2020 program. I can't wait!
This program is excellent for anyone who wants to delve deeper into their profitability and wants to drive their success with mentoring that targets more than just numbers.
Gabriella Horak - 2019 Profit Master Graduate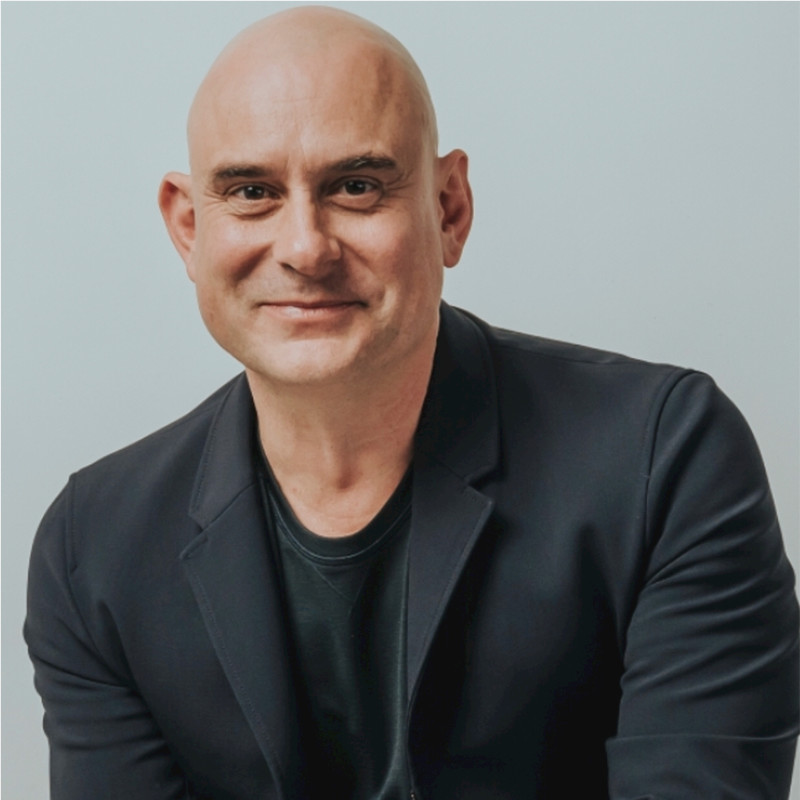 Matt Church, International Speaker and Founder of Thought Leaders Global​
"Susan's work is an inspiration. I have known her for years now and can see how she has created such a successful business with care and attention. Now with Money Intelligence we get to see the events and ethos that shapes her advice, wealth philosophy and take on so much more than money."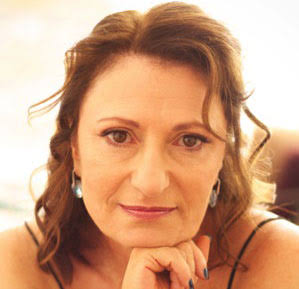 Patti Wolf, Director Silver Screen Glass Whiteboards​
"I was recommended by our friend Allan Hopper who is a client of Money Intelligence and was in his second course with Susan. That was at a time that I was very worried about the situation in our business. Business has slowed down and while I had taken steps to remedy the situation, I needed something far more to grow the business. So I had a quick chat with Susan and registered into Profit Master 2019.
Within just a few months, the business turned around and has been doing better and better. We broke records on our sales targets and we are making profits for the first time in years. This has led to peace of mind as well as money in the bank! 
There is something special that Susan brings to her course and is not just about the numbers. It is her knowledge and confidence that we will win. But there's something more that I can't explain in words. You need to feel it in her presence! We are registering for the 2020 program. We wouldn't be without her coaching and the group support"
Patti Wolf - 2019 Profit Master Graduate 
Take steps now to attain financial and personal peace of mind.
Identify unrealised profit in your business. Learn the inner workings of revenue, cashflow, expenses, sales
targets, payroll and taxation to maximise the profitability and long term financial security of your business.
When it comes to business finances, you walk around with these kind of unanswered questions in your head. You tune out when you're having a meeting with your accountant. His/her financial jargon goes over your head and lands in the tea cup!
You don't know what the profit and loss and balance sheet mean! Your bookkeeper or accountant provides you with the financial accounts after spending hours entering the business income and expenses. But you don't understand what they mean to your business.
You don't know how to use the numbers you see in the profit and loss to drive your sales and growth strategy. You don't know how to use the business profits to build your personal wealth. Do you know that it's possible?
The Balance Sheet is even worse! What do the accounts receivable and payable mean? How can you use your business cash flow to drive the growth in the business. Can the bank lend your business money to finance your business growth? 
If you don't know where to start, the numbers will be the first place to look! 
This 12 month Business Coaching and Mentoring Program will give you the financial knowledge and confidence you need to make money intelligent decisions to help you grow your business and use its profits to build your wealth and strengthen your business financial position. The training you will receive will guarantee that you will become a "mini version of Warren Buffett", able to understand the numbers behind the business and make the right financial decisions that will impact your business for years.
THIS COURSE IS FOR YOU IF YOU HAVE QUESTIONS YOU'D LIKE ANSWERED:
How do I know if my business is making enough money?
How do I track my business expenses and keep them under control?
How do I develop financial projections?
How can I increase my sales without running out of money?
How can I manage my business expenses and keep them under control?
How can I create a budget for my business?
Is my profit equal to the money I have in the bank?
I am always busy but struggle with paying the bills and the wages by month's end? What am I doing wrong?
How can I get my employees to be more productive?
How much tax do I need to set aside to ensure I pay the taxman on time?
How can I use my business profits to secure my family's financial future?
How can I avoid burnout when I am constantly fighting to keep my business afloat?
Learn how your money story impacts your financial position and how you can transform it.
HERE'S HOW IT WORKS:
This program runs over 12 months.
There are eight modules in the program. You get to watch the videos and do the homework before we start each monthly coaching session. 
One on one call with Susan at the beginning of the course to get you started.
11 Monthly group coaching workshops (full day on Saturday per month) - done in a small group of no more than 20 participants - in Sydney.
Share your breakthroughs in a private group (Facebook/WhatsApp). Connect with like-minded people who will support you on your journey to profit mastery.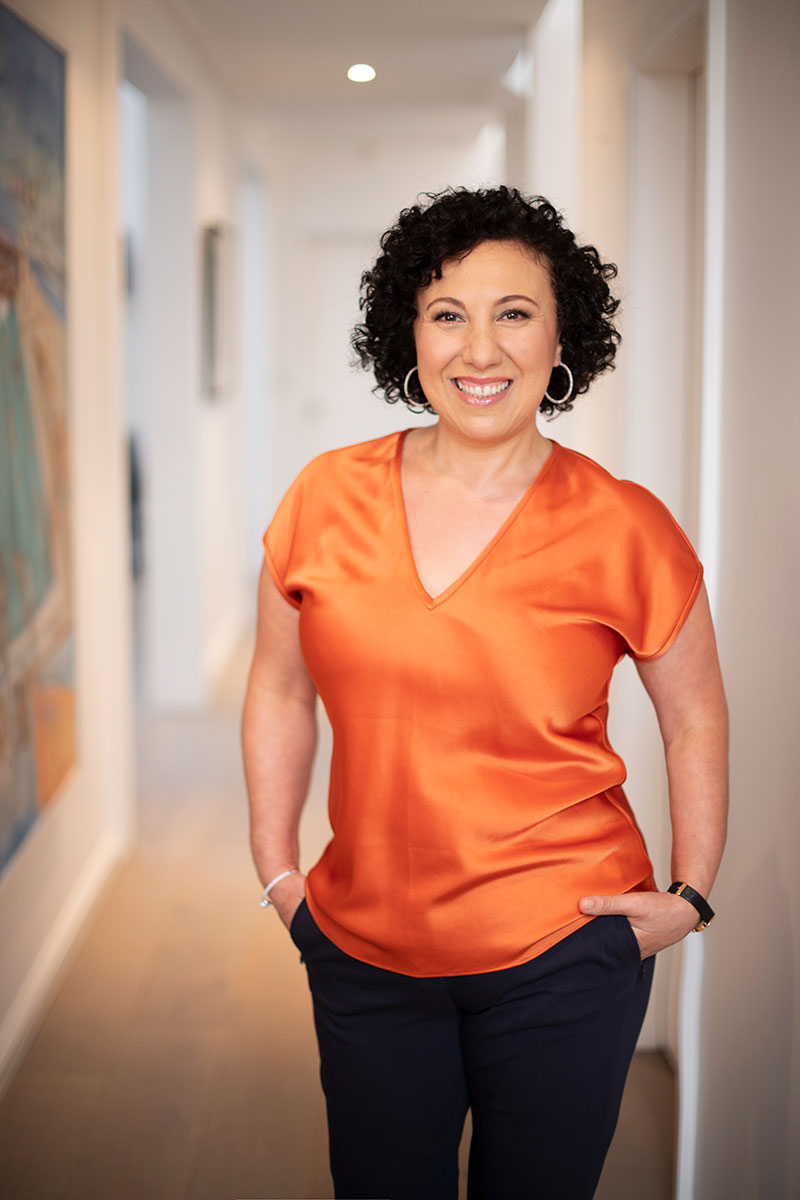 Hi, I'm Susan Wahhab
I am a CPA, an Authorised Financial Adviser with Wealth Today Pty Ltd (AFSL no. 340289) and an SMSF specialist.
For more than two decades, I have had countless money conversations with thousands of people from all walks of life. I have heard their mistakes and stories of regret. No doubt you have some yourself.
Everyone I meet is desperate to get their financial lives in order. The good news is, you can transform your finances with the Money Intelligence Academy.
I founded the Money Intelligence Academy because I want to help you build your wealth, become savvy and comfortable with your own financial numbers, and in the long-term, achieve financial freedom.
Money Intelligence Academy is where I divulge my 24 years of experience as a small business owner, an Accountant & FInancial Planner, and an SMSF Specialist. It is where I teach and guide you on your journey to financial success and prosperity through tailored money courses.
I will be your Money Mentor and Coach on this journey.