Want to make better financial decisions? Take control of your money with this simple,
practical and liberating online course. It will change your life.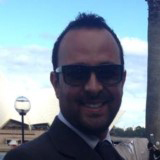 Paulo Mendez, Team Leader
"Susan's advice makes sense. I got a lot of tips like how to start saving money, how to be smarter with my money and how to be able to have a better life when I am 65 or 70. If I continue spending the money the way I'm doing now I would probably struggle as an old person and this made me realise I need to be smarter with my money. I will start doing salary sacrificing so I can save more in my super and later I want to start investing in an investment property.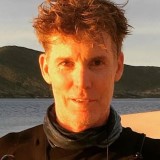 Ken McBryde, Architect
"Simply enrolling in the money intelligence course resulted in my attitude toward money changing. Before I had even finished the course, with the insights of Susan and her team of financial experts, I got together a deposit and am about to purchase a property! I am so excited by the future. I believe Susan is motivated to run this course by a genuine desire to help others - by sharing her "Money Intel". It works for me! Thank you so much Susan"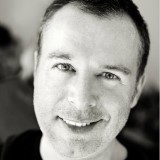 Allan Hopper, Travel Agent, Hopperound
"Both you (Susan) and Wendy are my money angels - I cannot believe where I am now financially, and it's all because of the two of you. With much love and appreciation."
Course Curriculum
Available in days

days after you enroll

First Section
THIS COURSE IS FOR YOU IF YOU WANT TO:
Learn how your money story impacts your financial position and how you can transform it.
Let go of self-limiting money beliefs.
Get financially organised and understand where and how you spend your money. 
Learn how to pay down your personal debts faster. 
Create your money plan and set your one, five and 10-year goals. 
Learn the secret to super charging your money-making skills. 
Resource the joy in your life while living within your means. 
Give back to your community and leave a legacy.
Hi, I'm Susan Wahhab
I am a CPA, an Authorised Financial Adviser with Wealth Today Pty Ltd (AFSL no. 340289) and an SMSF specialist.
For more than two decades, I have had countless money conversations with thousands of people from all walks of life. I have heard their mistakes and stories of regret. No doubt you have some yourself.
Everyone I meet is desperate to get their financial lives in order. The good news is, you can transform your finances with the Money Intelligence Academy.
I founded the Money Intelligence Academy because I want to help you build your wealth, become savvy and comfortable with your own financial numbers, and in the long-term, achieve financial freedom.
Money Intelligence Academy is where I divulge my 24 years of experience as a small business owner, an Accountant & FInancial Planner, and an SMSF Specialist. It is where I teach and guide you on your journey to financial success and prosperity through tailored money courses.
I will be your Money Mentor and Coach on this journey.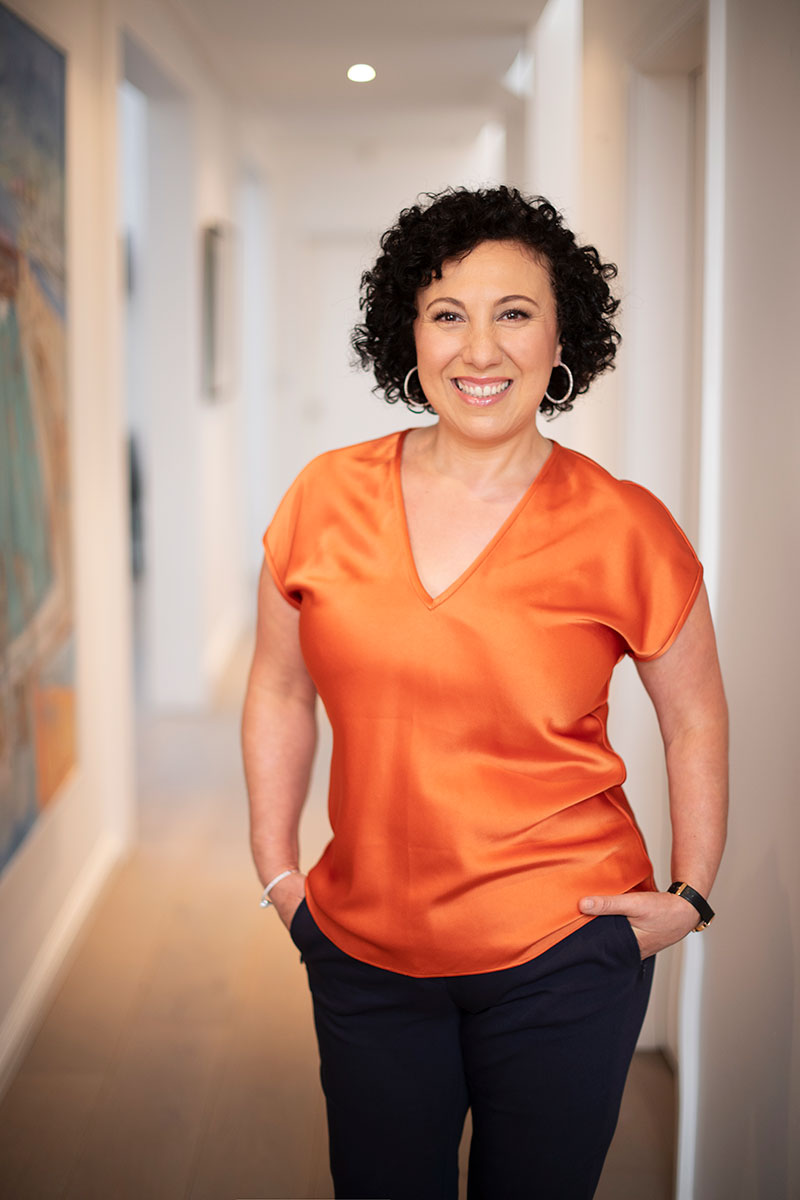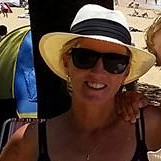 Kendra Partington, Nurse
The Money Intelligence program allowed us to finally get control of our financial situation - which we had been avoiding for years. Susan's honest and practical approach enabled us to really face our "roadblocks" and to push through them. We now feel confident in our ability to provide for our future and for our children and retirement. Thanks to Susan we have savings in the bank, we are debt free and are about to purchase our second investment property.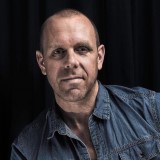 Jason Partington, Entrepreneur and Coach
Susan delivers financial information in such a simple and understandable format. The steps are easy to follow and really give an insight into spending. This is more than just understanding money and getting a budget, its taking control over your entire money story and re creating a new pathway. We have learnt so much from Susan, and she continues to be our finance mentor. Susan has such a beautiful heart and it resonates right throughout this program, as she openly shares her own personal story and insights. We will forever be changed from taking on the program, and feel so lucky to have Susan in our lives.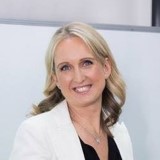 Gabriella Horak, Founder What's Your Edge?, Facilitator & Keynote Speaker
No matter where you start from, beginner, broke, savvy, or saving, it is wise to check in with a money mentor and coach. I recently completed the Money Intelligence Course even though I felt I had a good grasp of the fundamentals. Initially I was skeptical about what I could learn, but what an eye opener the beginning of the program was. Went straight to the heart of my money story and the story I tell myself about money. Doing the program inspired me to have challenging conversations with myself and partner and the hacks and tips I was reminded of along the way, have saved us thousands $$$ already. We are well on our way to making money intelligent decisions. 
I highly recommend this program for people who want to get their finances in order and to those who want to grow their wealth and are planning a healthy financial future.